Hai folks, mum got this message on the tv-typing-machine… She showed me the numbers…
I told her to show all my friends all these numbers and so grandpa can see them too! 😉
Have a wonderful 2016, my dear friends and I hope to see you again here with many, many clicks on the pics from many, many countries!
Love you all and thank you all, over there: in the Nord, in the South, in the East and in the West of this ball they call earth!
Big hugs, Kita Van 't Asbroek
PS Click on the link below to see all numbers and countries!
De statistiekenhulpaapjes van WordPress.com heeft een 2015 jaarlijks rapport voor deze blog voorbereid.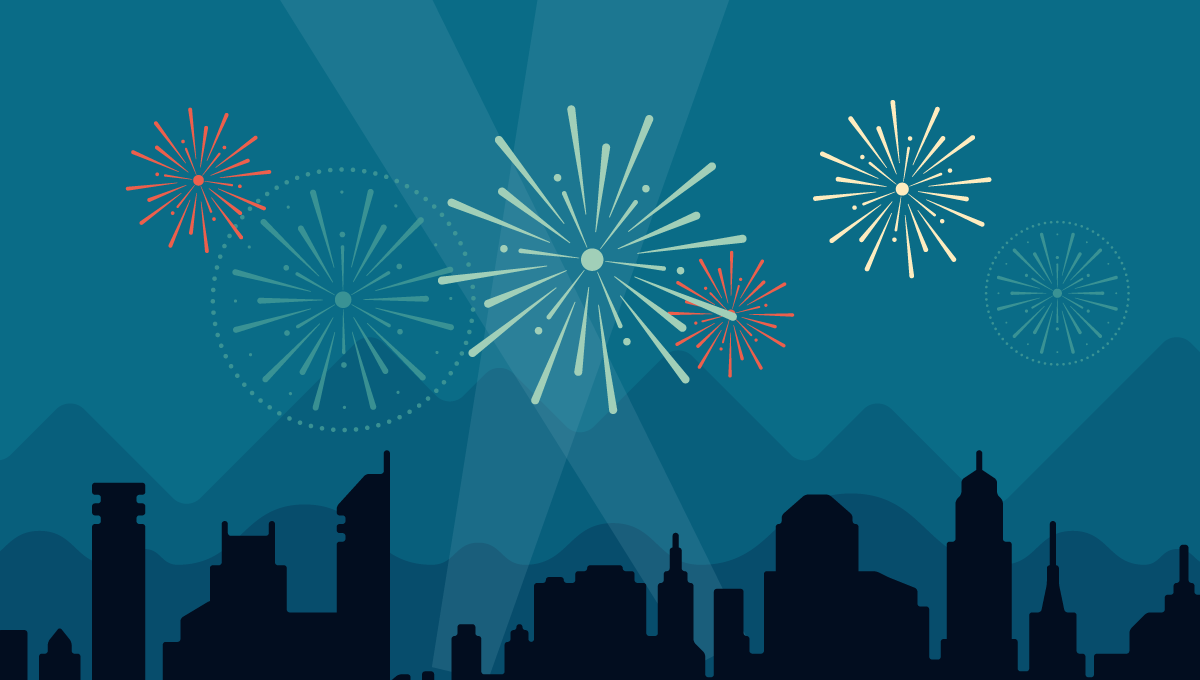 Hier is een fragment:
Het Louvre Museum heeft 8,5 miljoen bezoekers per jaar. Deze blog werd in 2015 ongeveer 91.000 keer bekeken. Als je blog een tentoonstelling in het Louvre Museum zou zijn, zou het ongeveer 4 dagen duren voordat zoveel mensen het zouden zien.